HELPFUL TIPS
WHEN LOOKING FOR THE RIGHT HYDRAULIC CYLINDER SEAL KIT

Identify your machine. for instance: John Deere 58 Loader
Locate Your machine's Model and Serial Numbers
It is a good idea to locate the Cylinder Part Number, which is usually stamped on the end of the cylinder. If it matches the Cylinder Part Number in my description you are getting the right part.
A diagram is a good way to identify your Cylinder and the parts you'll be working with and the order that the parts go in. This can be especially helpful when putting the Cylinder back together.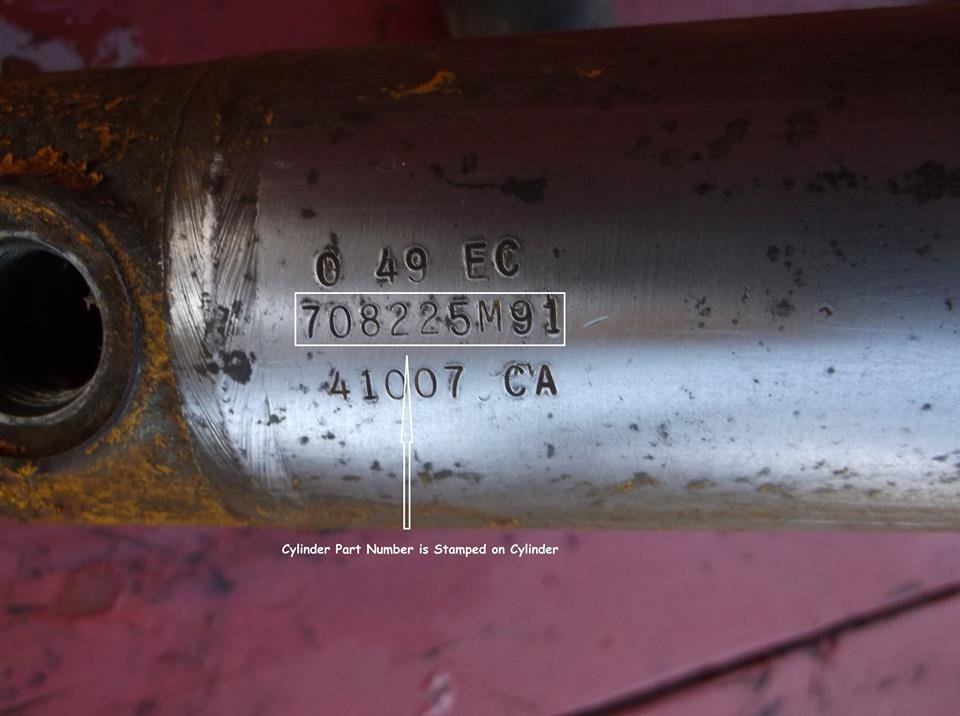 Piston Seals
Some Piston Seals are made of a very stiff nylon type material which, when installing the Piston seals they are sometimes to stiff stretch to get into the groove of the piston. If you are having trouble installing one you can try soaking them in very hot water - NOT BOILING WATER! for 5 - 10 minutes. Be ready to install Piston Seal as you remove it from the hot water. Just take care to not burn yourself.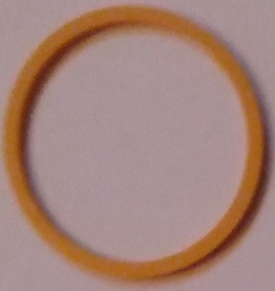 O-Rings